AMD (American Motorcycle Dealer) magazine, has published a small article about the XR-1 in their July issue.
AMD is a magazine related with Harley Davidson projects and aftermarket parts. AMD organizes the World & European Championship of Custom Bike Building.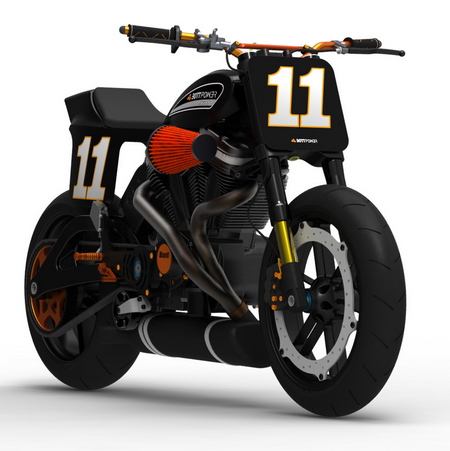 We are happy with this AMD coverage of the XR-1 project. You can read the AMD July issue
here
.