During the 3rd and 4th of January, world SuperSport team Prorace Honda arranged a test in Jerez to test our Bottpower CR-2 electronic module.
The CR-2 is a calculus module (it is also a powerful data-logger) 100% developed in Bottpower. It is a hardware and software package designed to develop strategies (for example traction control, drive by wire, engine braking, fuel consumption control, etc).
After 2 days of testing, the first feeling of the rider, Gabor Talmacsi, was very positive. The intention of both Prorace Honda team and Bottpower is to continue working together to use the CR-2 in 2013 World Supersport season.
In next photo you can see Gabor Talmacsi, Jose Contreras (CR-2 project leader) and Milos Cihak (Prorace Honda team manager).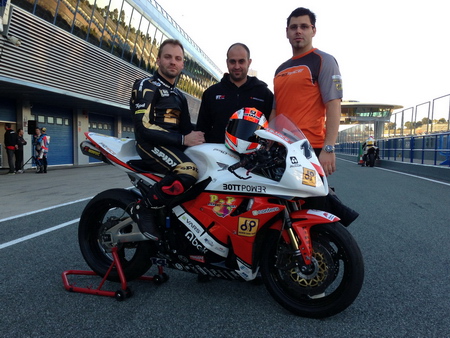 Jose Contreras working on the CR-2 installed in Gabor Talmacsi's Honda CBR 600.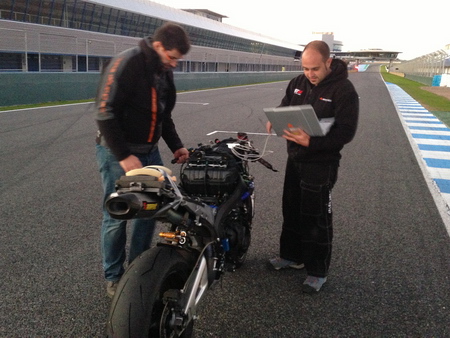 Several renders of the CR-2 final design.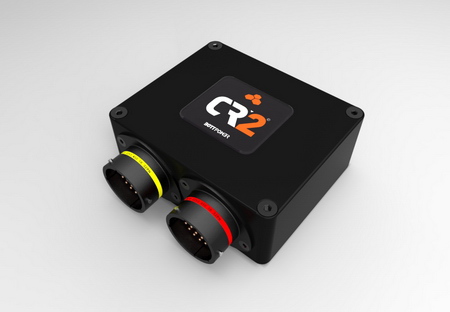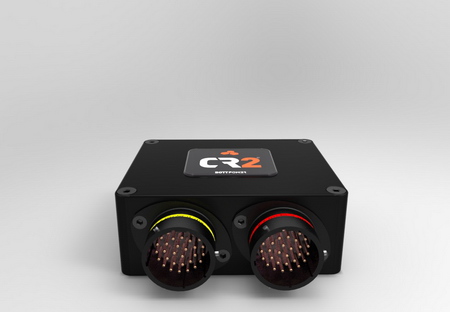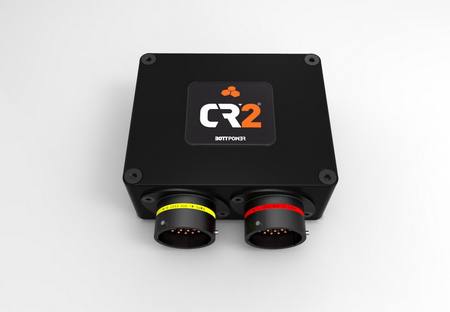 And finally some photos of the real CR-2.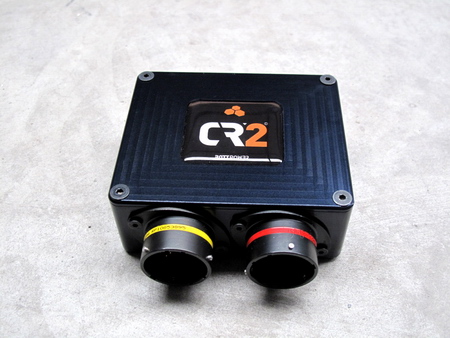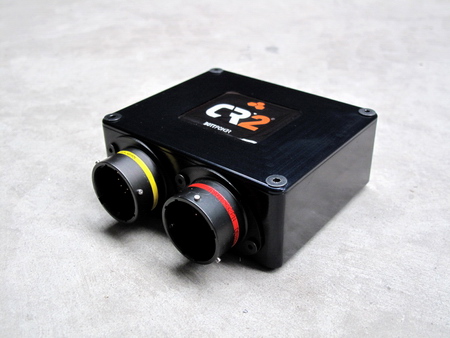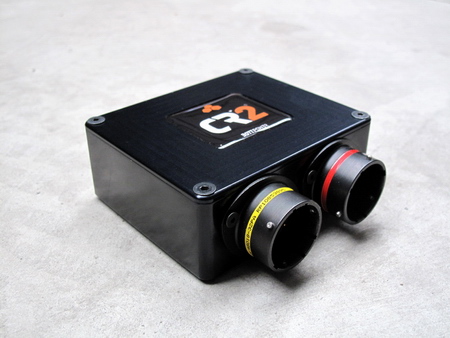 In following posts we will provide more precise information about the CR-2 strategies development module.
If you are interested on it, please email us at info@bottpower.com
You will find higher resolution images in our Flickr gallery