Formula Moto is a monthly Spanish magazine. In the next number #52, April, available in magazine shops from next tuesday (March 17th), there is a 4 pages article about the Morlaco. This is inside a bigger article about Spanish prototypes, which shows also the D1200R, another prototype with FFE and an impressive aesthetics.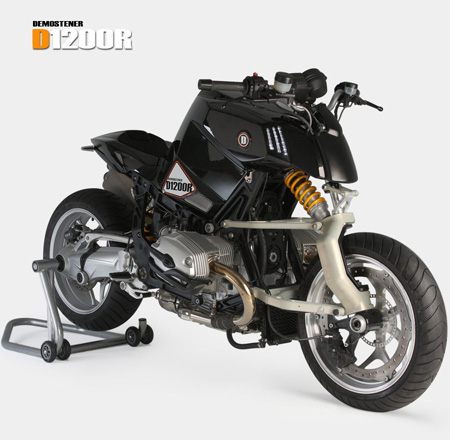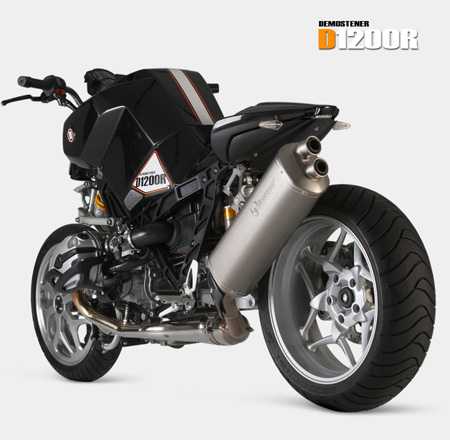 The concept in which the D1200R front end is based was invented by Juan Elizalde, the mechanical design was made fifty/fifty by Carlos Beltrán and Pablo González de Chaves, who created also the aesthetics of the bike. I strongly recommend you to visit his webpage dechavesgarage.com, you will find great stuff there.
By the way, I take the opportunity to show here some of the photos I took to generate graphic material for this article. I took the photos in my garage, using a background white clothe and a Nikon D200 with an external flash that my friend Jose Bautista lended me.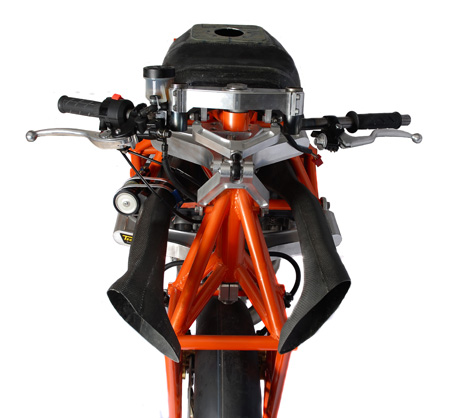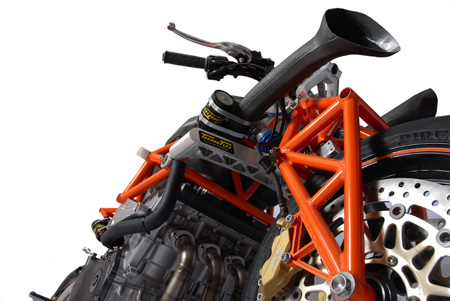 You will find these photos with higher resolution in the Bottpower Flickr gallery.